HELUKABEL at Hannover Messe 2022
30.05. - 02.06. | Visit us!
From 30 May to 2 June 2022, the world's leading trade fair for industrial technology, Hannover Messe, will open its doors to visitors. Here you can discover what to expect from HELUKABEL's booth - and how you can secure your free ticket to HMI.

Hannover Messe at a Glance
Due to the COVID-19 pandemic, Hannover Messe 2022 did not take place in April as planned but will occur from 30 May to 2 June. It will, therefore, be the world's first major industrial trade fair this year and, with its focus on digitalization and sustainability, be a key platform for further progress in innovative and efficient manufacturing and climate protection. The partner country of Hannover Messe 2022 is Portugal.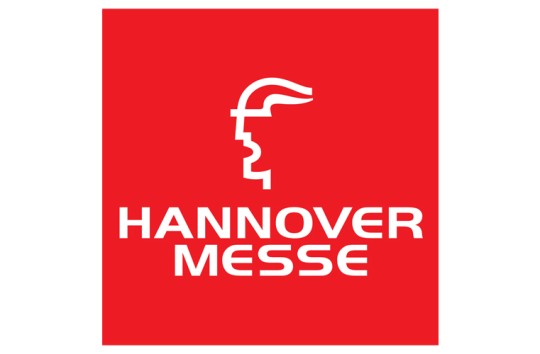 Where can I find HELUKABEL at Hannover Messe 2022?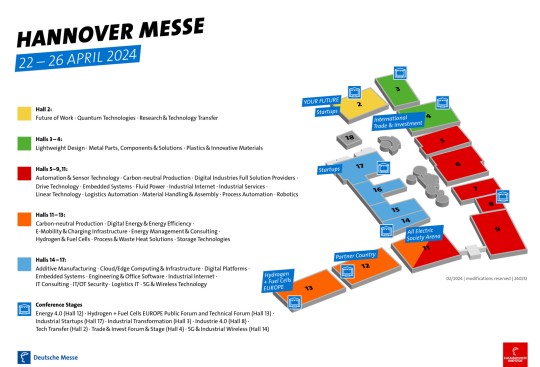 HELUKABEL will be present as an exhibitor at Hannover Messe. Our booth is located in Hall 013, Booth D96.
What can I expect from the HELUKABEL booth?
At our booth we will present HELUKABEL as a complete system provider for electrical connection technology. Through the acquisition of ekd gelenkrohr GmbH - now EKD Systems - at the beginning of the year, we expanded our portfolio to include customised energy chains made of steel, stainless steel and plastic. HELUKABEL is the only company in the world that can supply cables and wires as well as drag chains as a complete system from its own manufacturing facilities.
In addition, we will demonstrate our expertise across various industries. In electromobility, for example, HELUKABEL is the European market leader for AC charging cables and a partner of numerous well-known manufacturers. Furthermore, we support export-oriented machine and plant manufacturers, among others, with cables and wires certified according to international standards such as Underwriters Laboratories (UL).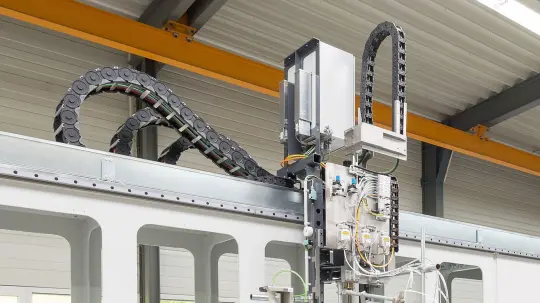 We look forward to welcoming you at Hannover Messe from 30.05. to 02.06.2022!